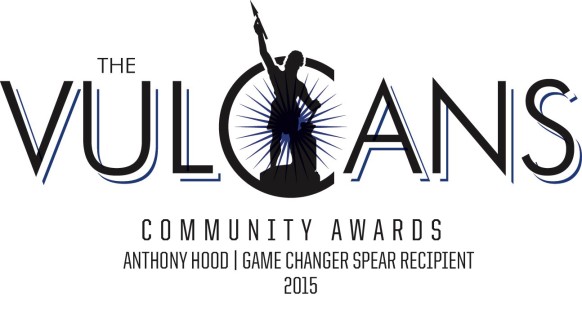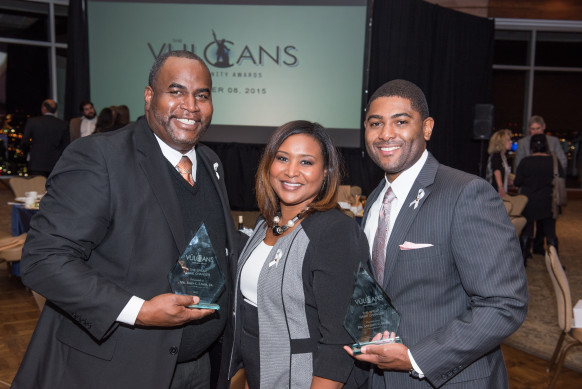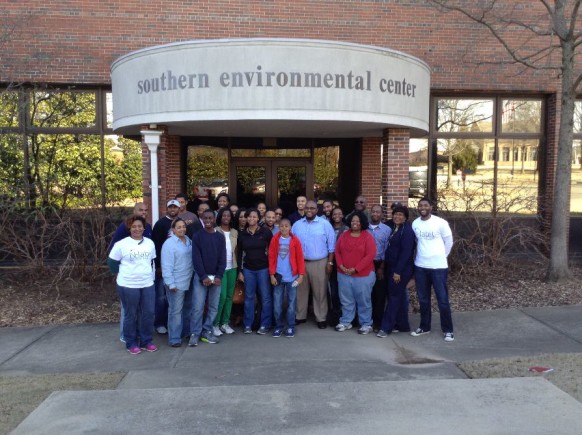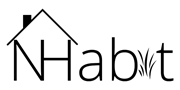 Mission
NHabitBham is a community-based participatory project designed to increase the occupancy, empowerment and overall health of Birmingham's neighborhoods and commercial districts by expanding the capacity of community-based teams to gather, create and disseminate information among their internal and external stakeholders.
Vision
The vision of NHabitBham is to be a scalable and replicable model for the revitalization of each of Birmingham's neighborhoods and commercial districts.
NHabitBham is an initiative of the phdpreplab.

For more on our work and our approach to community revitalization, please see the following articles:
2016 NHabitBham Community Innovation Survey
Photos: 2015 Vulcan Community Awards
NHabit Bush Hills: UAB Magazine Article
UAB Professor Named a Community Game Changer
2015 Dr. Martin Luther King Jr. Day of Service with NHabit Bush Hills
UAB, NHabit and the President's Community Service Honor Roll
WBRC FOX6 News Segment on NHabit Bush Hills
Students and Faculty Work to Solve "Wicked Problems"
Donuts, Rings, Arches and Crescents: What's the shape of your city?
Is your house really worth what your tax assessor says it worth?
City of Birmingham's Citizen Participation Plan
We were nominated! Game Changer Vulcan Award
Community Health Innovation: Translating and Transferring Research from the Campus to the Community
Comment: Should Urban Universities Help Their Neighbors?